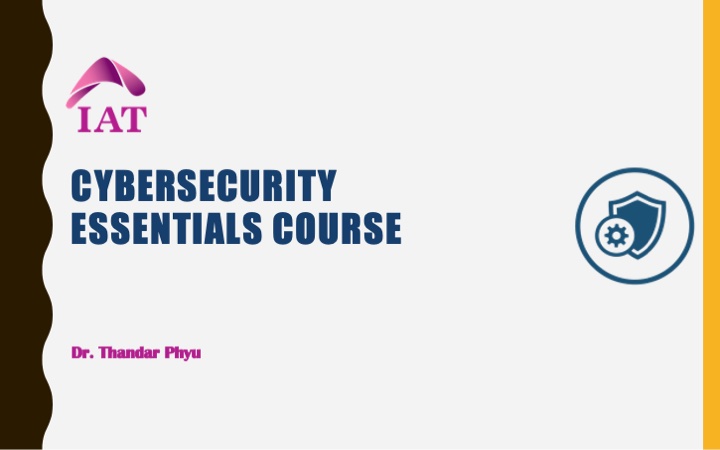 Cybersecurity Essentials is recommended if you plan to study for CCNA or CyberOps Associate Certifications. Prerequisite Introduction to Cybersecurity or equivalent knowledge recommended. The following core skills can be learned after this course:
• Understand security controls for networks, servers and applications.
• Learn valuable security principals and how to develop compliant policies.
• Implement proper procedures for data confidentiality and availability.
• Develop critical thinking and problem-solving skills using real equipment and Cisco Packet Tracer.